Bolt On 13" SL-6 Brake Kit
70-81 F-body spindle and 77-78 B-body spindle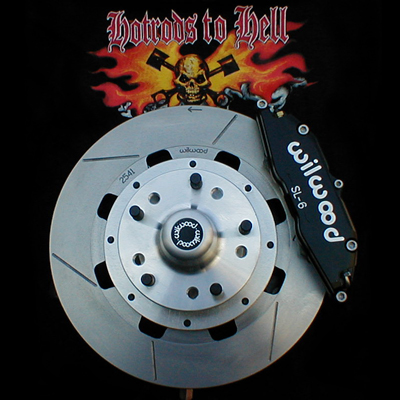 The Ultimate stopping power for your tall spindle car. This brake kit works with the popular f-body and b-body spindle. A fully bolt on kit.
Internal Drum Parking Brake Corvette Brakes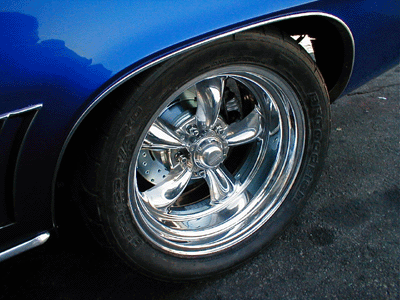 Corvette PBR Calipers with an internal drum parking brake. This setup allows you to run a deep offset wheel and still have a parking brake. Rotors are offered cross-drilled and slotted, or solid.
Call for pricing information.